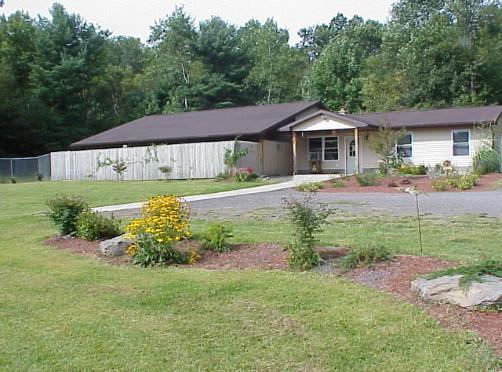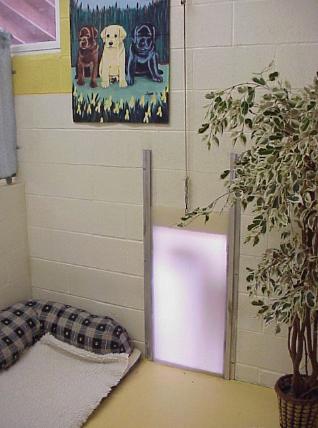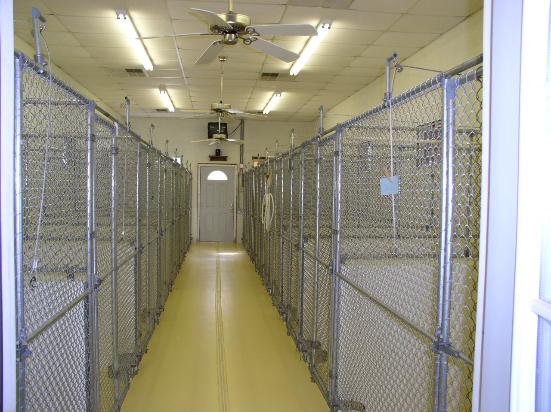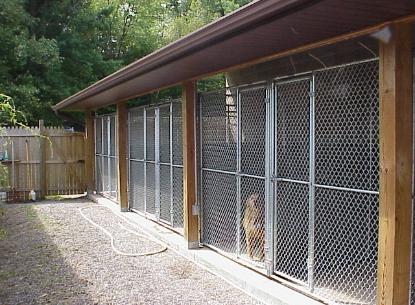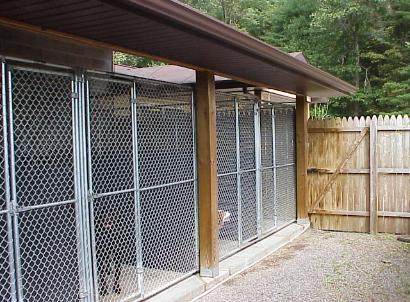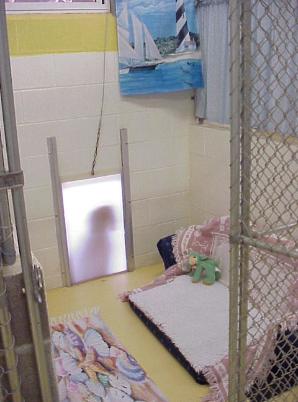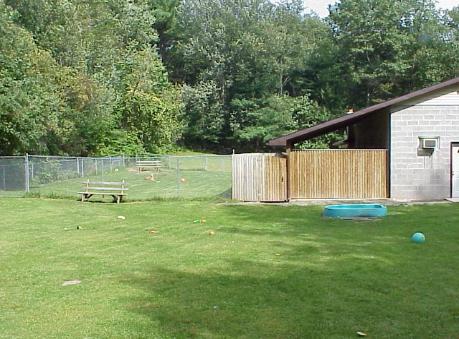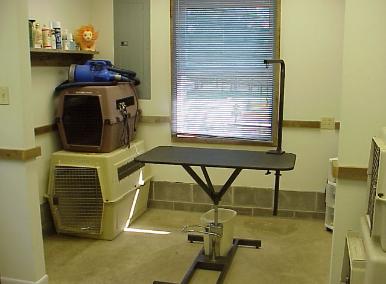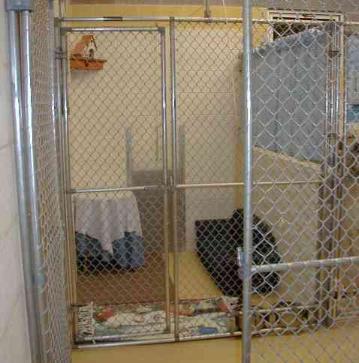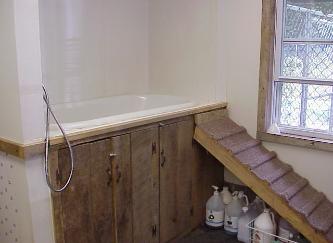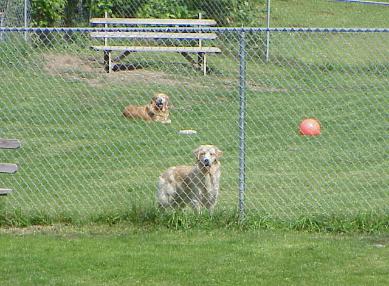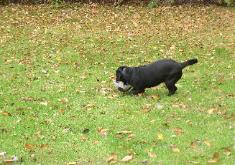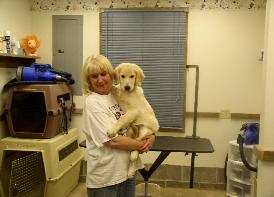 A RELAXING DAY IN THE
PARK ANYONE?!!
HOW ABOUT THESE 12 FOOT
CEILINGS AND PEWTER
CEILING FANS!!!
OUR SPECIALTY
SUITES
SHADED OUTSIDE RUNS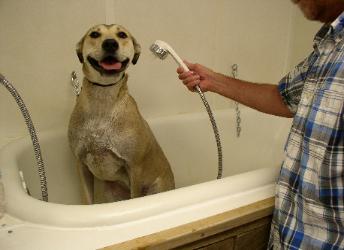 GOLDEN RETRIEVER BREEDER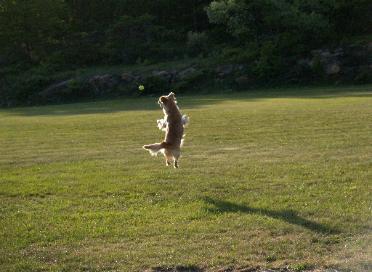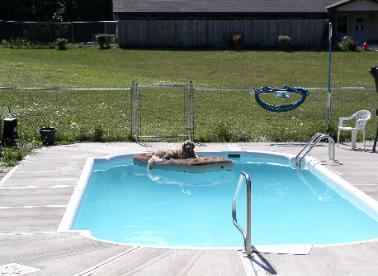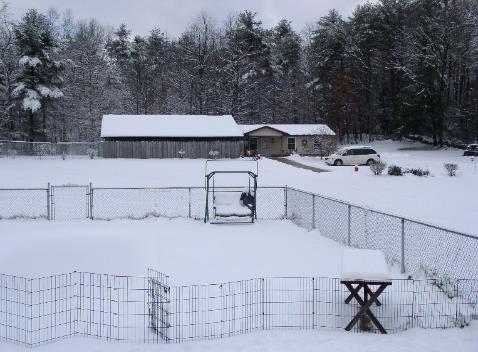 LET IT SNOW, LET
IT SNOW, LET IT
SNOW!!!!!!!! THE
DOGS ARE ALWAYS
DRY AND WARM!!!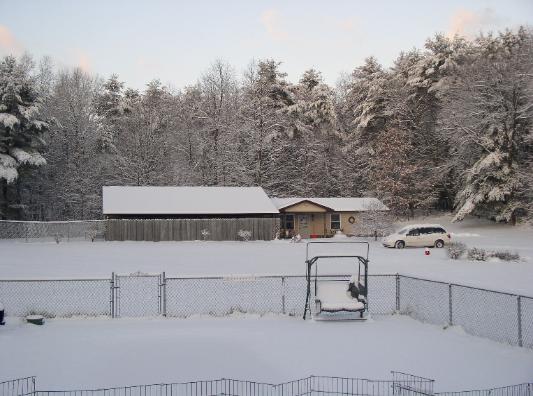 BACK OF THE
KENNEL, PRIVACY
FENCE AND ROOF
OVER OUTSIDE
RUNS.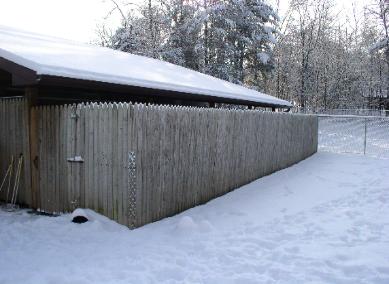 THE ADVANTAGE OF A ROOF OVER THE
OUTSIDE RUNS IS THE DOGS ALWAYS STAY DRY!
THE SNOW DOESN'T EVEN COME CLOSE TO
THE INSIDE OF THE DOGS RUNS.